IS 2022 IJMB FORM NOW ON SALE?
A lot of candidates have been calling us to find out if 2022 Ijmb form is now on sale. This is to inform the general public that candidates can now buy their 2022 Ijmb Form. Registration has commenced for the 2022/2023 Ijmb Session.  If you need more details, or help on on to buy your 2022 Ijmb Form, call us on 09067866762.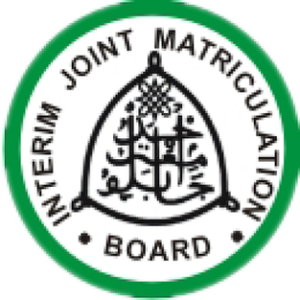 HOW MUCH IS 2022 IJMB REGISTRATION FORM?
We understand that so many people confuse you with different price for the IJMB form. but, you must know that the official price for 2022 Ijmb form is N8,000.  Yes, 2022 IJMB Form is now on sale. But interested candidates must be careful with where they purchase their forms. Candidates must know that their success at the end of the day depends on where they register. So, during registration, when you see websites ready to sell Ijmb for as low as N5,000, you should know that they are not a good place to go. Most of such people are internet scammers.
HOW TO REGISTER AND BUY 2022 IJMB FORM?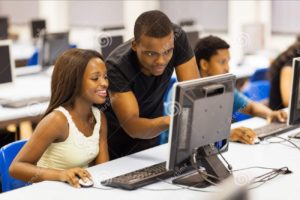 Now that 2022 Ijmb Form is on sale, many people will want to know how they can register. Where to go to register.  There are two major ways you can trust to buy your 2022 Ijmb Form. As a candidate, you can either buy your 2022 Ijmb Form on our Ijmb Registration Portal or visit any of our registration offices around you. To find out about our Ijmb Registration Offices closest to you, call us on 09067866762.
 2022 IJMB PROGRAM STUDY CENTRES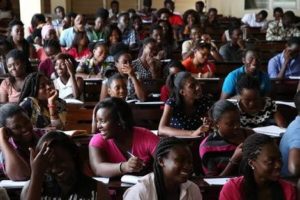 There are Ijmb study centres in different states. So, it is on you to decide where you will like to study. For example, there are Ijmb Study Centres in the following states:
Ilorin
Lagos
Ibadan
Abuja
Port Harcourt
Anambra
Enugu
Osun among others.
WHEN IS 2022 IJMB REGISTRATION CLOSING
For now, there is no official date as to when 2022 Ijmb registration is closing. The important thing is that, you should buy the form as soon as possible. This will enable you to select the state you want. Late registration may force you to travel to other states if the centres in the state you like is already full. So, buy your Ijmb Form today.
For more enquiries, call 09067866762.